THE FINEST ENDODONTIC TREATMENT AVAILABLE
We are committed to clinical excellence and personalized service in a compassionate and comforting environment.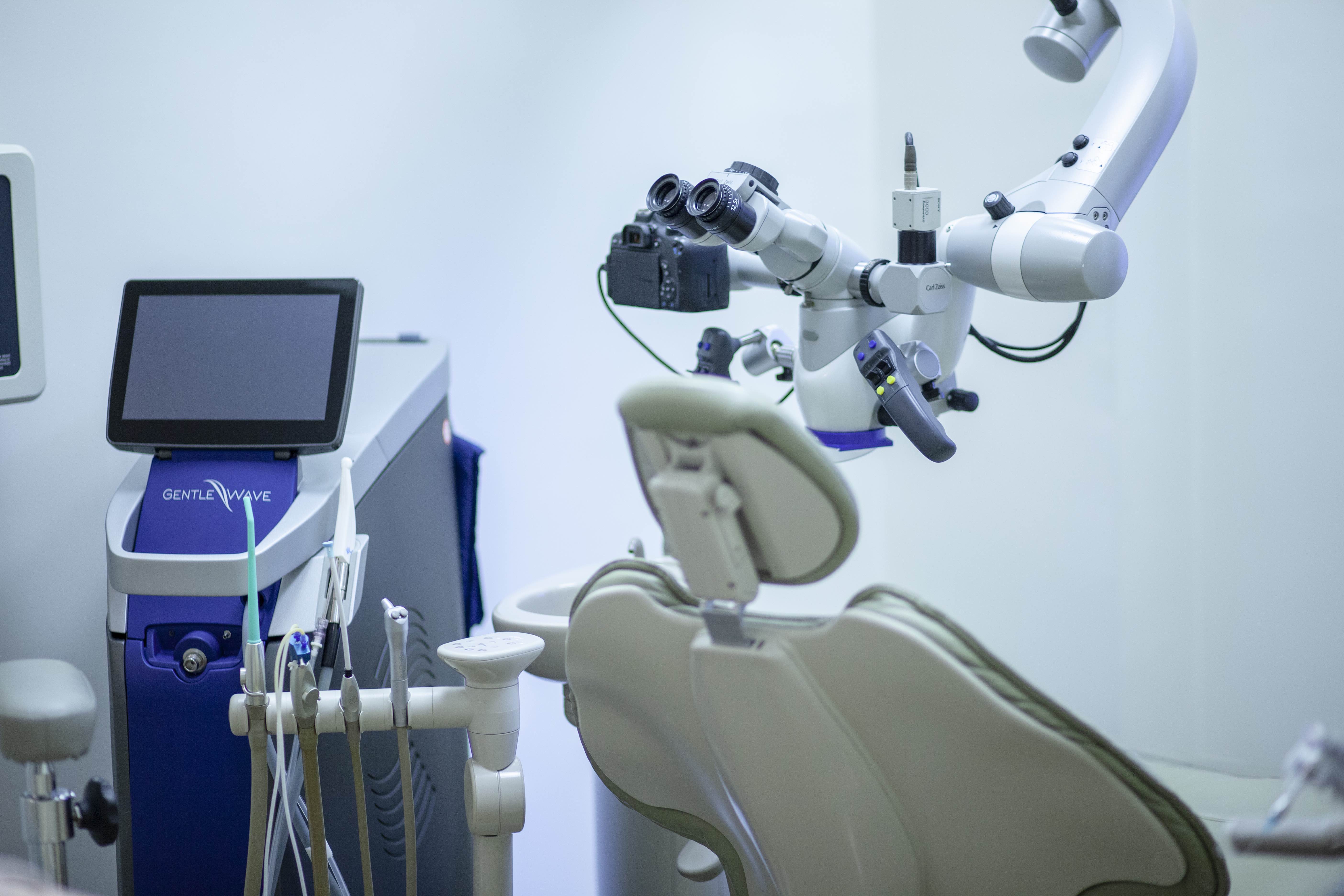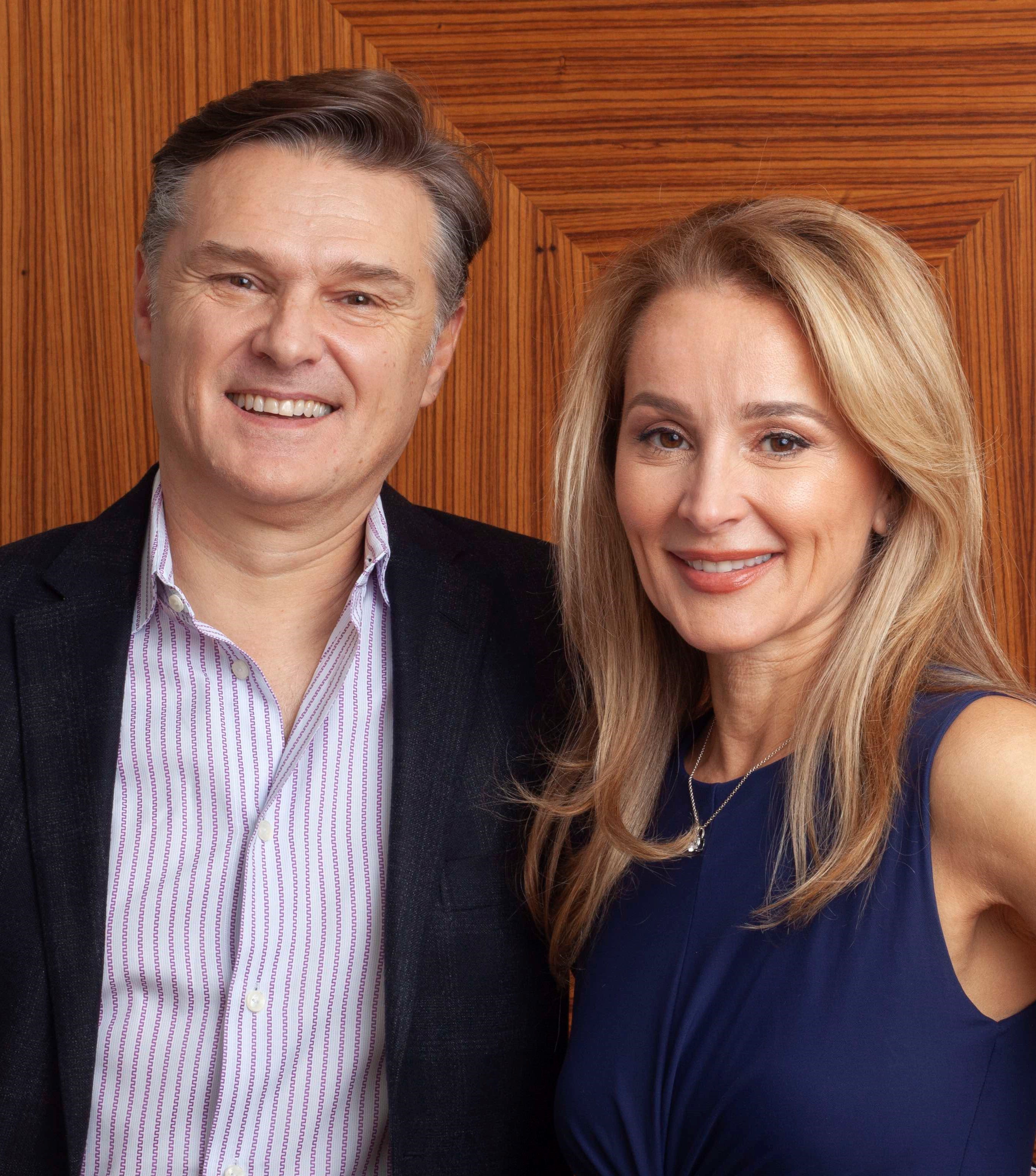 We are brother and sister practicing minimally invasive endodontics. Our primary goal is to provide our patients with the finest treatment available. To achieve this we constantly strive to improve our service, even after over 20 years of practice. We stay abrest of the latest research, techniques and technology that  benefit treatment outcomes, efficiency and comfort for our patients. We are an early adopter of such advances and actively embrace them in our practice wherever appropriate.
Minimally invasive endodontics refers to our clinical philosophy of preserving as much of the existing dental structure as possible in every procedure we perform. This retains a stronger base and significantly improves the life of the tooth post treatment.
MidtownEndo
30 E 60th St, Suite 402
Midtown East
New York, NY 10022
Phone: 212-593-3955
MidtownEndo
30 E 60th St, Suite 402
Midtown East
New York, NY 10022
Phone: 212-593-3955